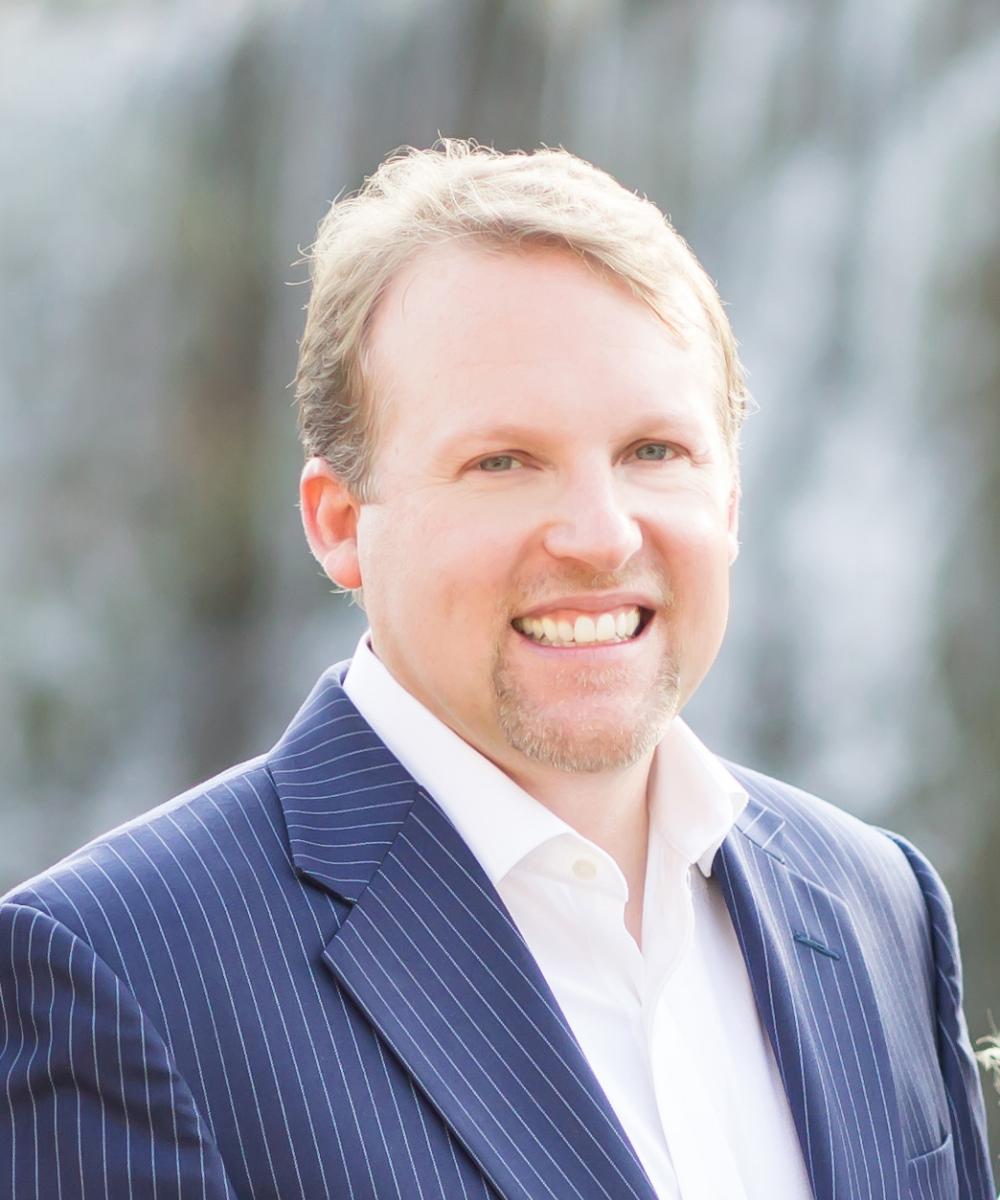 Preston Rosamond
Owner
830-798-9400
E-mail: smrosamond@rosamondfinancialgroup.com
Phone: 830-798-9400
Fax: 830-798-9408
Preston is a native Texan who grew up on a working cattle ranch. His experiences taught him the value of hard work, market cycles, discipline, and a long-term approach to investing. After graduating from Angelo State University with a Bachelors in Business Administration Preston began working for a subsidiary of the Hearst Corporation in their yellow page advertising division. His love and passion for helping people led him to the financial services industry in 2000.
Preston currently holds series 63, 65 licenses as well as a Texas Insurance license.
The Rosamond Financial Group Wealth Management, LLC, is a Registered Investment Advisory Firm. Advisory services offered through The Rosamond Financial Group Wealth Management, LLC.
As an active member in the community, Preston has served on the board of the Highland Lakes Young Life and the Boys and Girls Club. He is active in his church and is a Paul Harris Fellow. Preston personally serves his clients with an individual touch and a sincere heart. His servant's attitude is evident from the moment you meet him.
Preston has received numerous awards and accolades in the industry, beginning with rookie of the year to his achieving the success as one among the group of top advisors in 2007, placing him among an elite group out of 10,000 advisors. Additional awards include the Ascent Award and the President's Club Award from Summit Brokerage Services. The inclusion of a wealth manager in the referenced awards are based on a criterion utilized by awarding organization which are not necessarily indicative of the wealth manager's future performance or success.
Preston is a committed husband and dedicated father. He has a passion for cooking and loves sharing his creations with friends and family. Whether he is on the lake with his children and two labs, Casper and Jet or fly-fishing, playing a round of golf, or downhill snow skiing, Preston enjoys being outdoors.