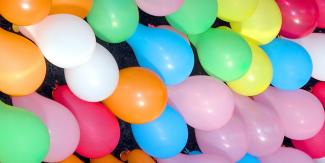 Join Us For Our Upcoming Event!
By Preston Rosamond
At The Rosamond Financial Group, we care about educating our clients and being involved in our community. We want to involve you in the financial planning process and give you opportunities to be a part of what our firm does. That's a big reason why we are holding a fun and festive 2019 Economic Outlook & Estate Planning event, Texas style!
Here are a few details for you:
When
Tuesday, January 22nd, 2019
There are two sessions to choose from: 3:00 p.m. and 5:30 p.m.
Where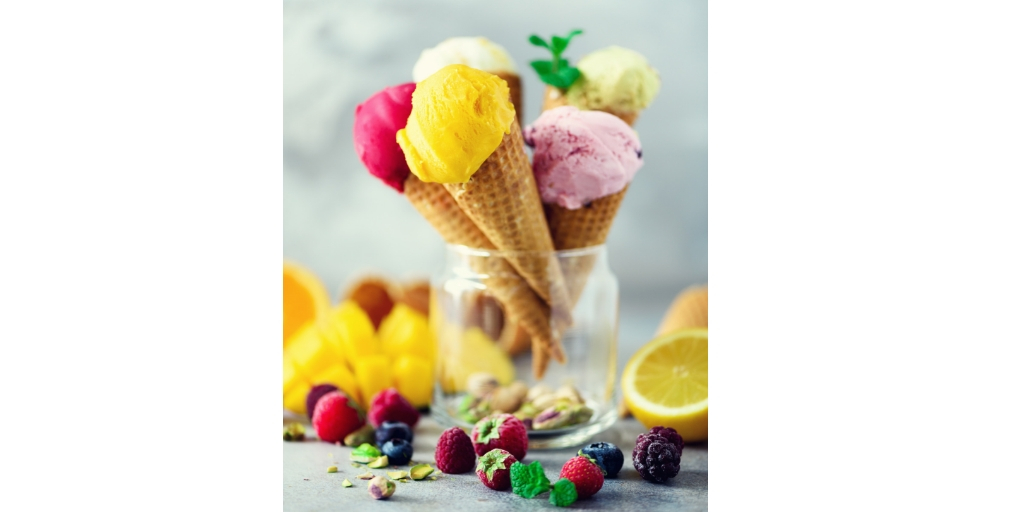 It's All Goode
208 Main Street
Marble Falls, TX 78654
You Are Invited!
Consider this your formal invitation! To RSVP for this event, register online here. Space is limited to 20 attendees per session, so if you are interested, sign up today! We can't wait to connect with you and answer your financial and estate planning questions.
2019 Economic Outlook & Estate Planning, Texas Style
Please join us for sweet treats while also gaining insight into the 2019 economic outlook and learning about common estate planning mistakes. You will hear from myself and Brad Wiewel, a board-certified estate planning attorney
Not only will you learn about the markets, the factors that affect them, and how to prepare your finances to weather the storms of our economy, but you will also hear about the most common estate planning mistakes and two potential hazards to avoid when planning for beneficiary designations and joint ownership. Brad Wiewel will discuss several estate planning topics, including estate taxes and "sweetheart wills." He will also describe strategies for coordinating your estate plan with your retirement plan and your long-term care plan. This is valuable information you do not want to miss!
Presenters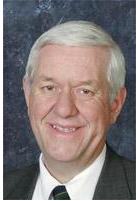 Brad Wiewel is a board-certified estate planning attorney with a statewide practice. He received a bachelor's degree from the University of Illinois in 1974 and graduated from St. Mary's School of Law in San Antonio with distinction (top 10%) in 1978. He then served as a briefing attorney for a Texas appellate court. Wiewel currently teaches in the University of Texas CFP training program and has taught continuing education classes to CPAs at St. Edward's University. He has also been a featured legal columnist for the Austin American-Statesman, and is the creator of LifePlanning Legal Services, which provides clients with a formal updating program for their estate plans. Wiewel formerly hosted Law Talk with Brad, a weekly radio call-in show for estate planning issues.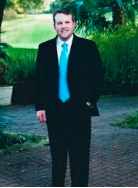 Preston Rosamond is a financial advisor and the founder of The Rosamond Financial Group Wealth Management, LLC with nearly two decades of industry experience. He provides comprehensive wealth management and financial services to individuals, professionals, and families who enjoy simplicity and seek a professional to help them pursue their goals. Preston personally serves his clients with an individual touch and a sincere heart, and his servant's attitude is evident from the moment you meet him.