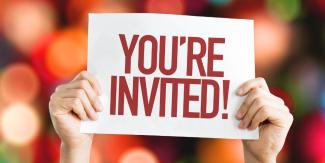 Have You Ever Wondered About 1031 Tax Free Exchange? Our Free Seminar Can Help!
By Preston Rosamond
Taxes can give anyone a headache, but even more so if you have investment property as one of your assets. What do you do if you want to sell your property or move on to something else but are wary of capital gains taxes? That's where a 1031 exchange, or a like-kind exchange, can help.
But like anything tax-related, there are plenty of rules and options that can make or break the transaction. The knowledge and experience of a professional are invaluable in this type of situation. On that note, we'd love to invite you to our 1031 Tax-Free Exchange Options Seminar!
What You Need To Know
This free and informative seminar will be led by Preston Rosamond of the Rosamond Financial Group and Anthony Calderone of Inland Securities Corporation.  It will give you the information you need to determine if a 1031 exchange is right for you.
Date: Tuesday, May 14th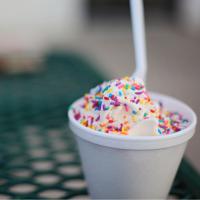 Time: There are two sessions to choose from: 3:30 p.m. and 5:30 p.m.
Location:  It's All Goode, 208 Main Street, Marble Falls, TX 78654
Please Join Us!
Consider this your formal invitation! To RSVP for this event, register online. Space is limited to 20 attendees per session, so if you are interested, sign up today! We can't wait to connect with you.
Presenters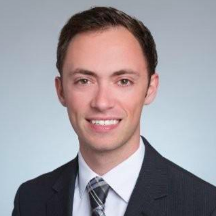 Anthony Calderone, Vice President Inland Securities Corporation.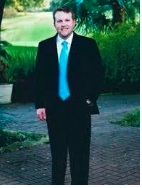 Preston Rosamond is a financial advisor and the founder of The Rosamond Financial Group Wealth Management, LLC, with nearly two decades of industry experience. He provides comprehensive wealth management and financial services to individuals, professionals, and families who enjoy simplicity and seek a professional to help them pursue their goals. Preston personally serves his clients with an individual touch and a sincere heart, and his servant's attitude is evident from the moment you meet him.